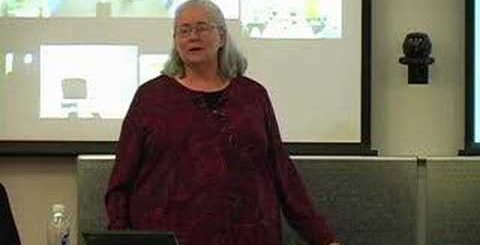 Mary Poppendieck presents and discusses the leadership roles in software development: what works, what doesn't and why.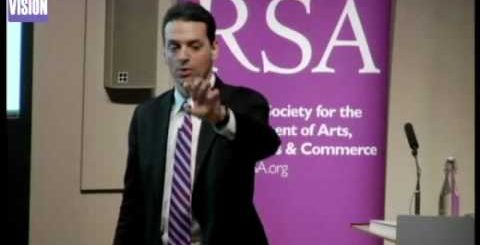 We've been conditioned to think that the best way to motivate ourselves and others is either through fear of punishment or through external rewards such as money and fame.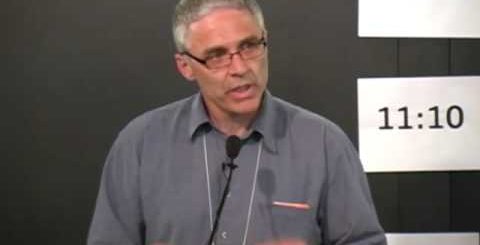 Declan Whelan talsk about how team member can act as victim when they say the word "can't, never, …". He suggest how this situation can be changed to get a performing team.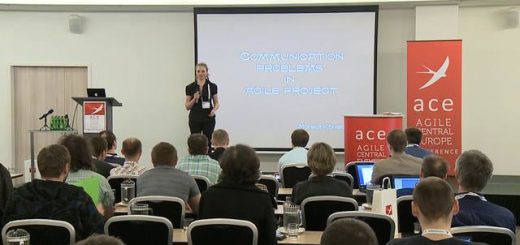 Many software development projects' problems are connected with (lack of!) communication. What can be done to avoid at least some of them? How to improve communication with customer and communication between team members?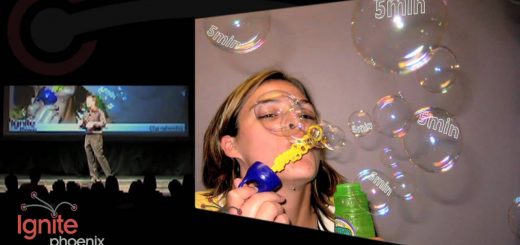 The Pomodoro Technique is a way to get the most out of time management. Turn time into a valuable ally to accomplish what we want to do and chart continuous improvement in the way we do it.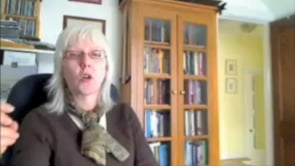 An interview with Esther Derby about self-organization in (agile) teams. We talk about self-organization in Agile teams. What is it? What is it not? What is the role of a manager in a self-organizing team?