Software Development Project Team Alignment
Software development project teams achieve the best results when all the team members share a common understanding of the project goals, both on the technical and business side. But how do you create and measure the team alignment?
Creating a shared understanding of the directions of a software development project is an essential task of the project manager, moreover in a modern work environment where teams are multifunctional and virtual. The degree of team alignment is influenced by many aspects, including the size of the team and its people; a shared vision and the company culture and values.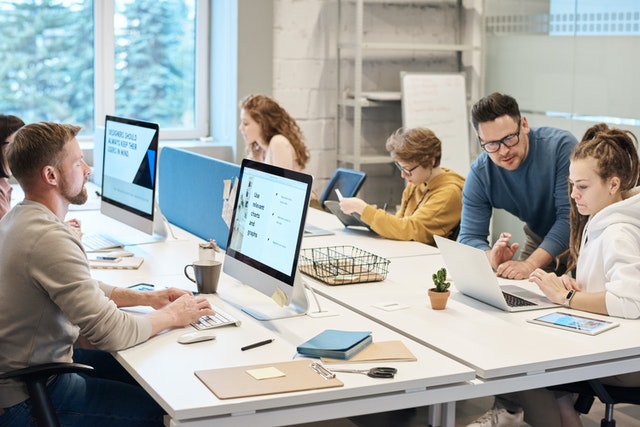 For the team to reach a common understanding, this does not simply mean building a consensus between its member. People could disagree with the direction being developed, but they have the same basic understanding as those who agree. For a project plan to be effective, there must be a critical mass or sufficient commitment among the critical stakeholders. To measure the alignment of a team, you should ask its member what does success look like for them personally, for the team or the project. Then you compare the different answers between the members of the software development team. You can increase the team alignment with different tools like shared values, explicit roles and responsibilities, transparency, goals setting and trust building.
Resources on Software Development Project Team Alignment
Measuring And Increasing Team Alignment
Project Management from Simple to Complex: Alignment Process
Why team alignment is the most important factor in project success
How to Align Teams Behind a Product Roadmap
Team Alignment for a Transformation Project