Project Management for Software Development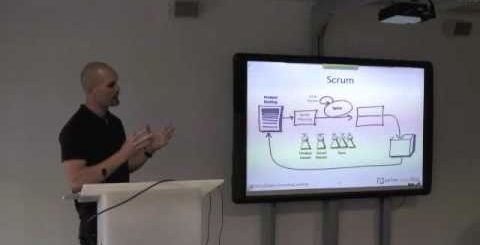 This video provides a six-minute introduction to Scrum by Roman Pichler.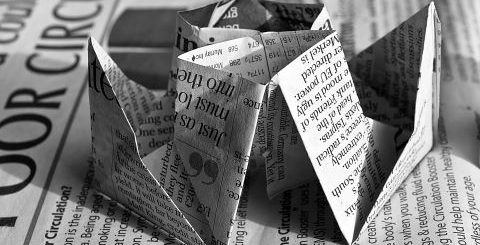 In this blog post, Tomek Kaczanowski share a checklist of things to do when you take over a software project as a technical team lead. The list contains more than 60 items that could be also valuable project managers when you start a new project.