Project Management for Software Development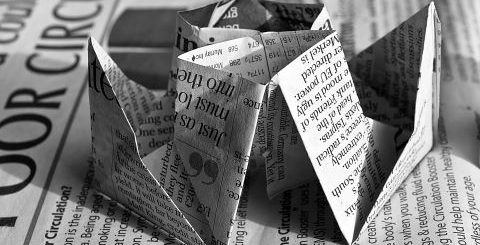 This blog post proposes a set of questions to filter and prioritize project during a project portfolio planning process.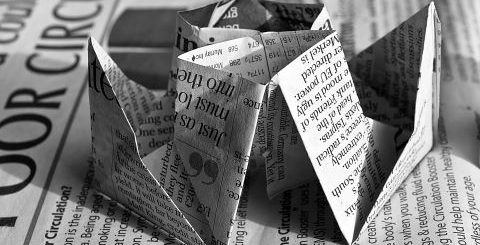 The majority of factors related to software development failure are human factors. Including a Project Coach who is focused on human issues in the software engineering process will have a positive impact in addressing software engineering challenges.