Project Management for Software Development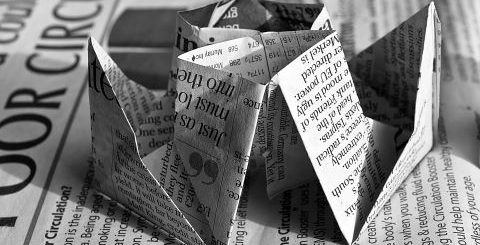 "Aspects of Kanban" is an introduction to the Kanban workflow Lean project management system.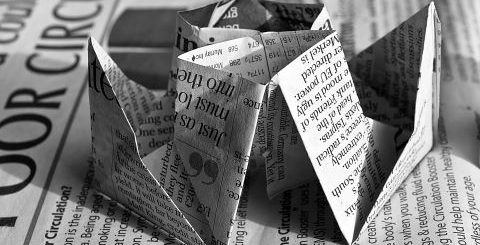 This happens all the time on projects: assuming there is consensus when none exists. While good teams can roll with these punches and adapt as they go, it's a form of waste that can hurt or kill the unwary before they even get out of the gate. To nip this...