Project Management for Software Development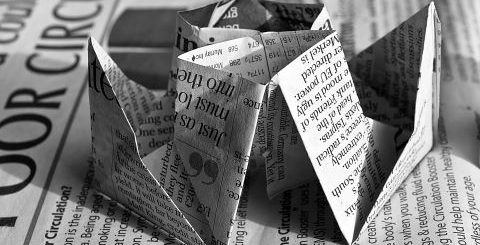 When an organization starts to explore Scrum, there's often an uncomfortable moment early on when someone points out that the role of "manager" seems to be missing entirely. "Well I guess we'll have to just get rid of 'em all!" wisecracks one of the developers, and all the managers in...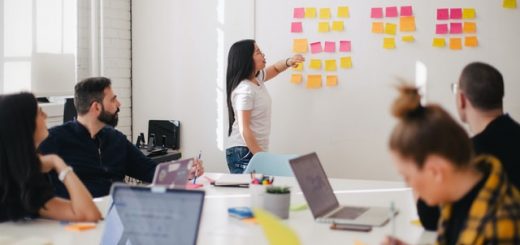 This article contains a list of resources about the most valuable positions in a software development team. The original content mentioned had disappeared, so you will find below another list of resources about the how to form the best software development teams and what are the roles involved.