Project Management for Software Development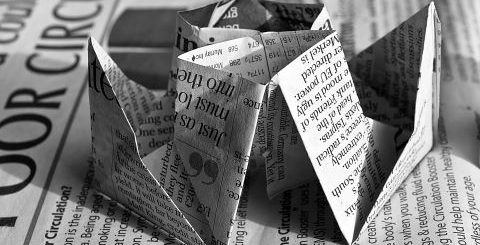 This blog post presents the main principles of time management in the case of agile software development.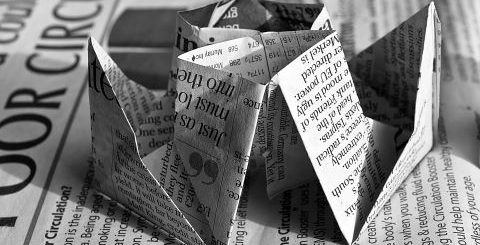 The article "The Upside of Downsizing" describes how a project was successfully downsized from 100 to 12 developers. To make such a dramatic adjustment the development process was switched to Scrum and user stories.