Project Management for Software Development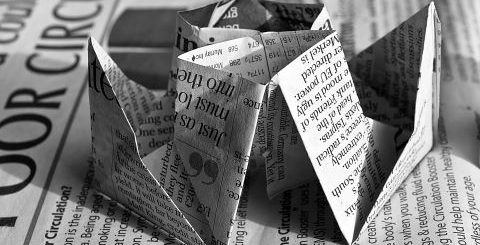 This post presents a personal list of articles dealing with agile project management.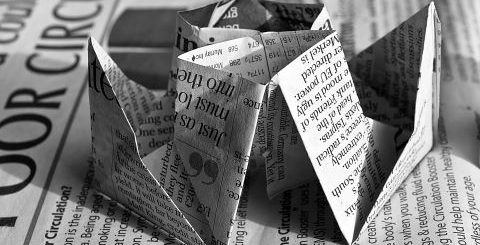 One of the standard ways of characterizing risk on projects is to use matrices which categorize risks by impact and probability of occurrence. These matrices provide a qualitative risk ranking in categories such as high, medium and low. Tony Cox shows that the qualitative risk ranking provided by a risk...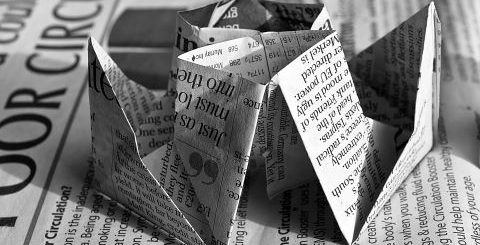 The article Quantified Objectives: A Fundamental Advance in Managing Software Development Projects by Stuart James Woodward describes the Evolutionary Project Management. Evo is a project management process delivering evolutionary 'high-value-first' progress towards the desired goals.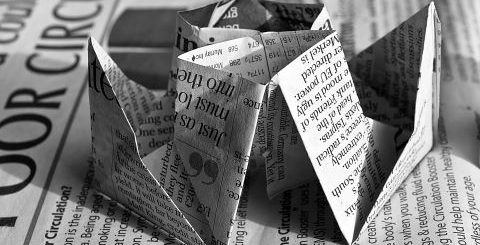 An very deep and interesting discussion on an article about motivation in project management and how it is perceived by project managers.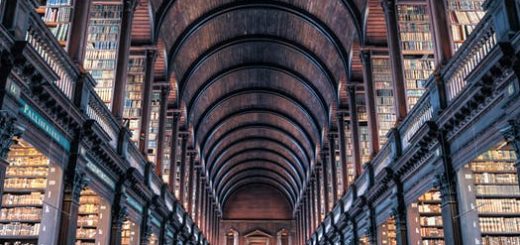 The Scrum Alliance is a not-for-profit professional membership organization created to share the Scrum framework and transform the world of work.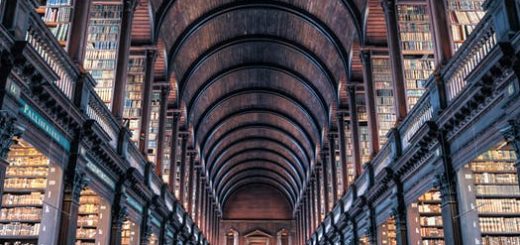 The Project Management Institute (PMI) is the world's leading not-for-profit membership association for the project management profession, with more than half a million members and credential holders in 185 countries. Our worldwide advocacy for project management is supported by our globally-recognized standards and credentials, our extensive research program, and our...